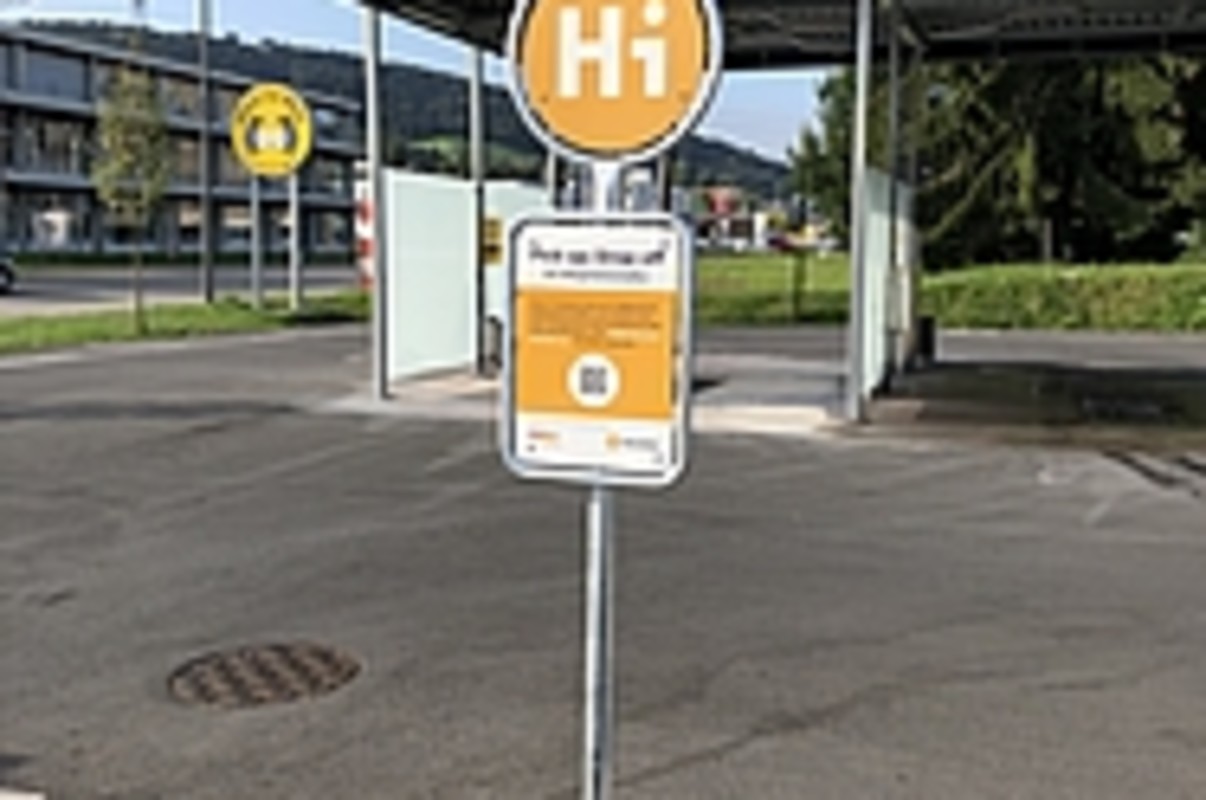 The stops noted as "Hi Pick-up / Drop-off Points" are noted as such and are recognisable. The marked parking spaces serve as a meeting point for getting on and off (all parking spaces in the Coop Pronto area have a maximum parking time of 20 minutes). The collaboration with Coop Pronto and the available locations, which are located throughout Switzerland, signify a major further development of the Swiss carpooling network.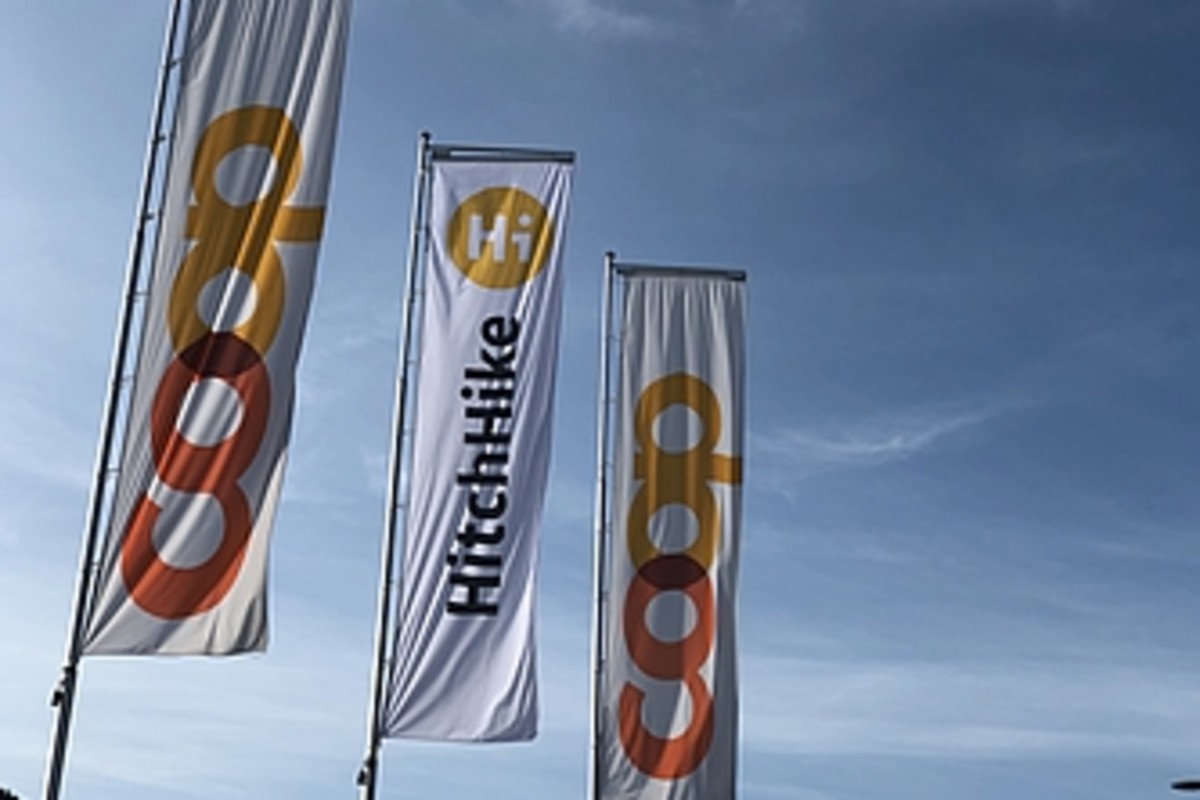 Practice shows that lots of drivers are willing to give someone a ride who has the same or a similar route. In particular, this solution is effective for commuters. Even in rural areas with limited access to public transport, the HitchHike carpooling platform is becoming increasingly popular. Throughout Switzerland, such Public Carpooling meeting points are populating through partnerships with municipalities or regions. An exemplary initiative was launched by Nature Parc Thal in Solothurn with 13 new Hi Pick-up / Drop-off Points in 9 municipalities.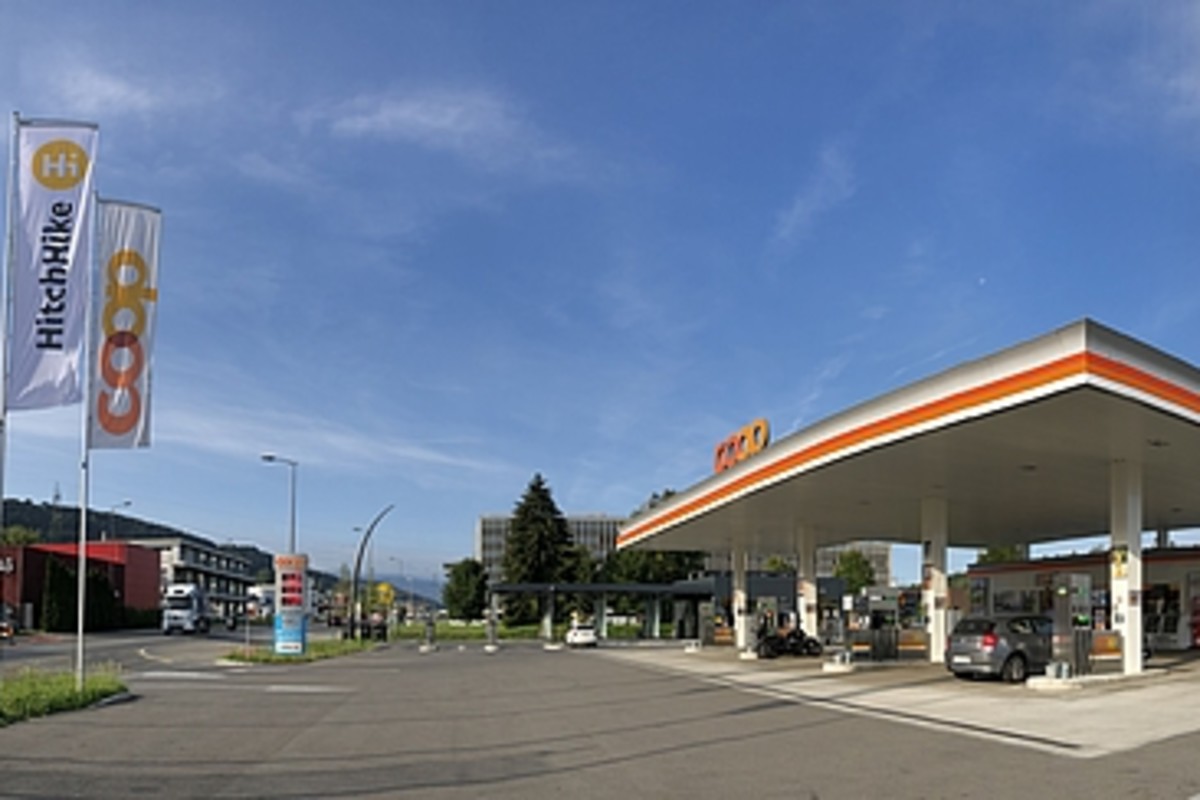 The Coop Pronto shops with petrol station are especially well suited as a Pick-up and Drop-off Points, since they are widespread and easy to reach. The HitchHike locations have a defined meeting point, which is marked with a Hi-Stele. Anyone who needs a beverage or something to eat – or would like to buy a small thank you gift for the person providing the carpool – will find a large variety of items in the Coop Pronto shops.